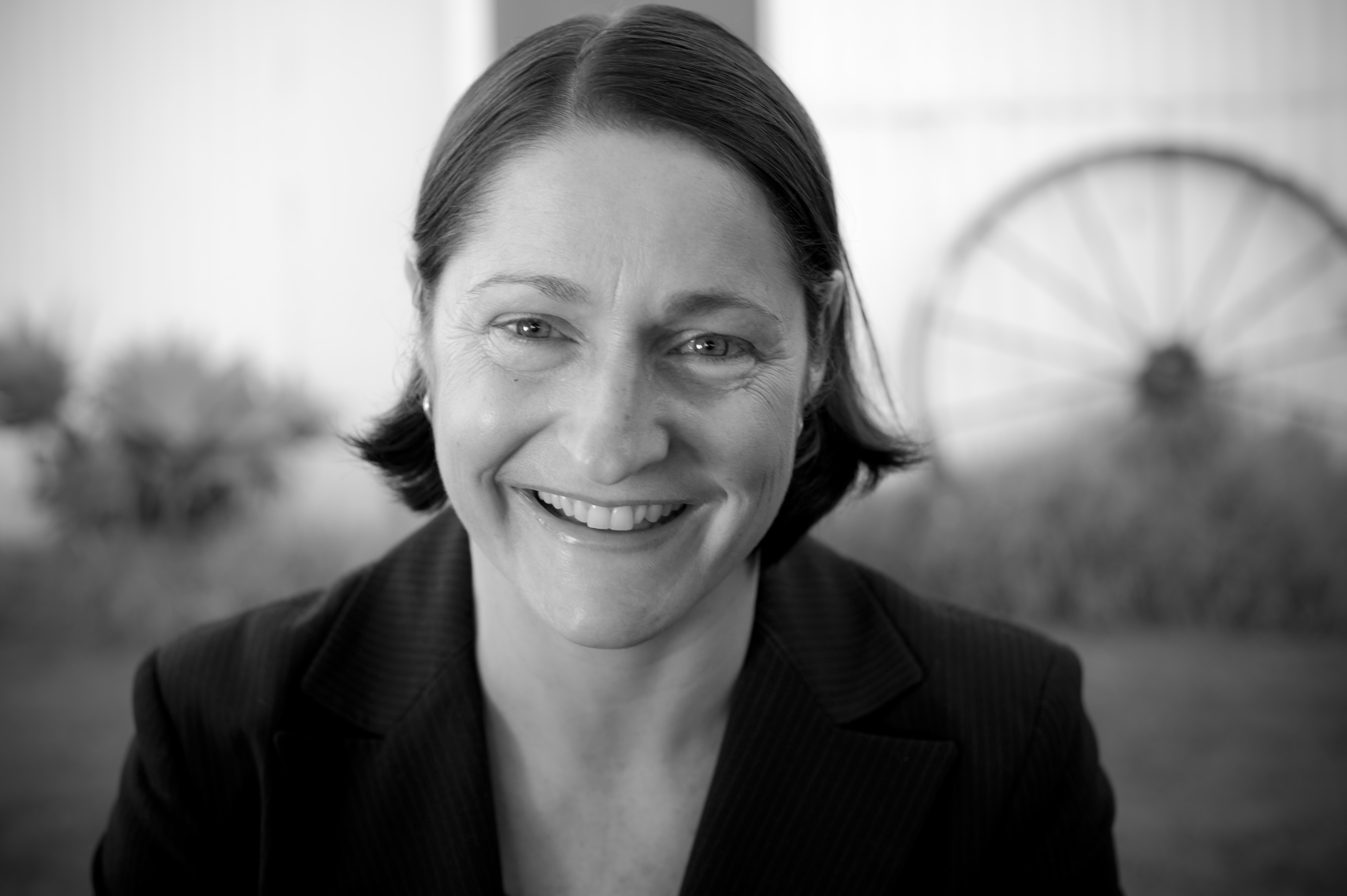 Meet Fiona Phillips
I was born and raised on the NSW South Coast, raised on a dairy in Terara and Worrigee and with family dairy farming origins dating back to 1856 at Broughton Vale and Jaspers Brush.
With a degree in Economics and a Master of Business, I have a long career working in education, skills and training on the South Coast. My roles have included working as a Work Placement Coordinator for Shoalhaven Schools Workplace Learning Program and as an outreach program TAFE Teacher where I helped people back into work and further training. I've also worked as a civilian in the defence industry as a Business Operations Manager for the Navy Aviation Systems Program Office at HMAS Albatross.
With my husband Glenn we have run a small carpentry and building business and we've raised our four children together in the Shoalhaven.